Welcome to Amite County School District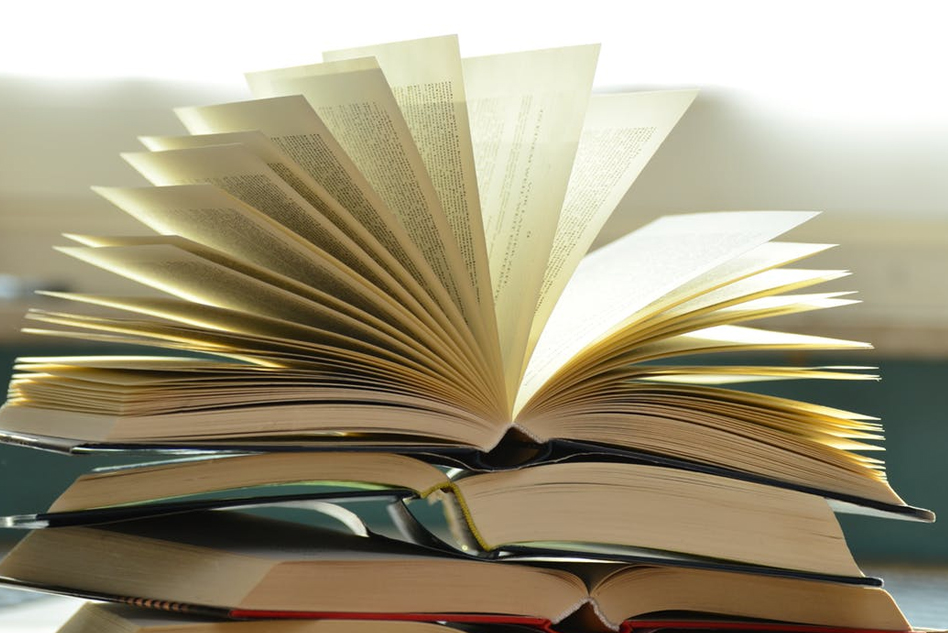 Acute Medical Clinic at ACES
Beginning September 11, 2018, Amite County Medical Services will offer an Acute Medical Clinic at Amite County Elementary School on Tuesday, Wednesday, and Thursday from 8:15 a.m. to 12:00 p.m. Students who have filled out permission/registration forms will be offered this service. This service is also offered to faculty and staff members.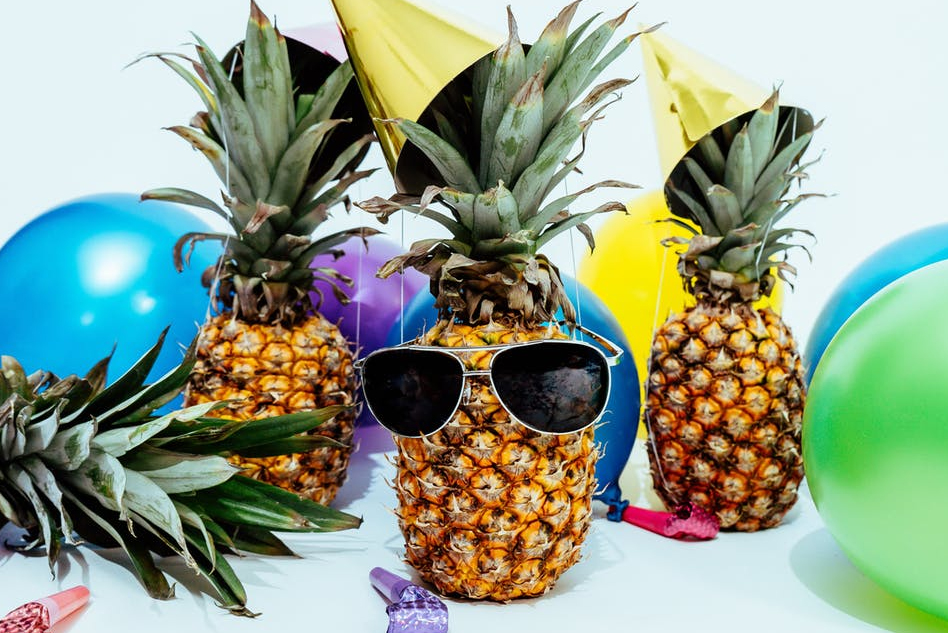 Thank You
The ACHS Class of 2019 would like to give a huge shout out/thank you to the Amite County Alcorn Alumnae Chapter for sponsoring our field trip to ASU High School Day. YOU GUYS ROCK!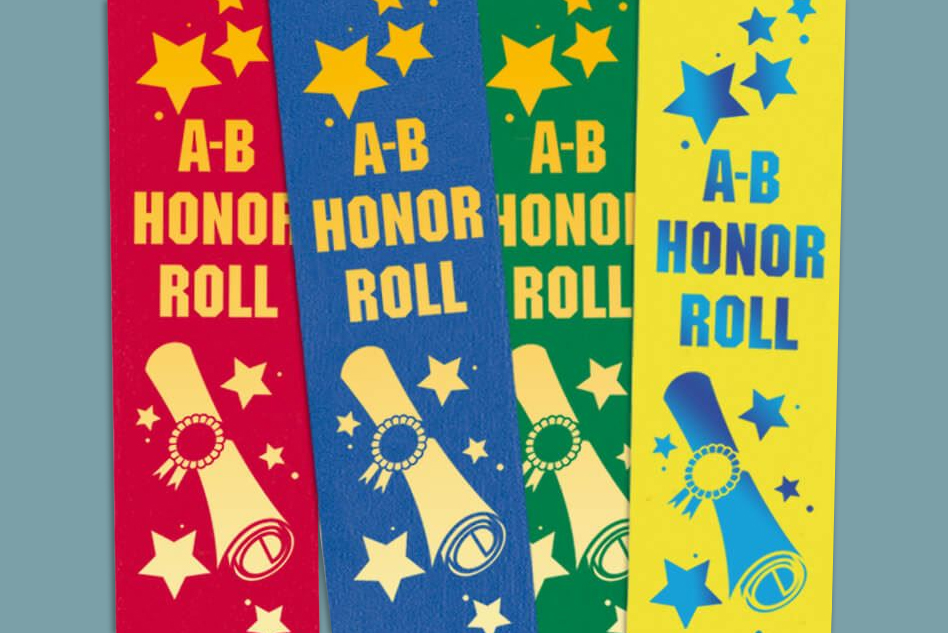 Awards Ceremony
Revolutionary advances in information technology are transforming libraries and societies.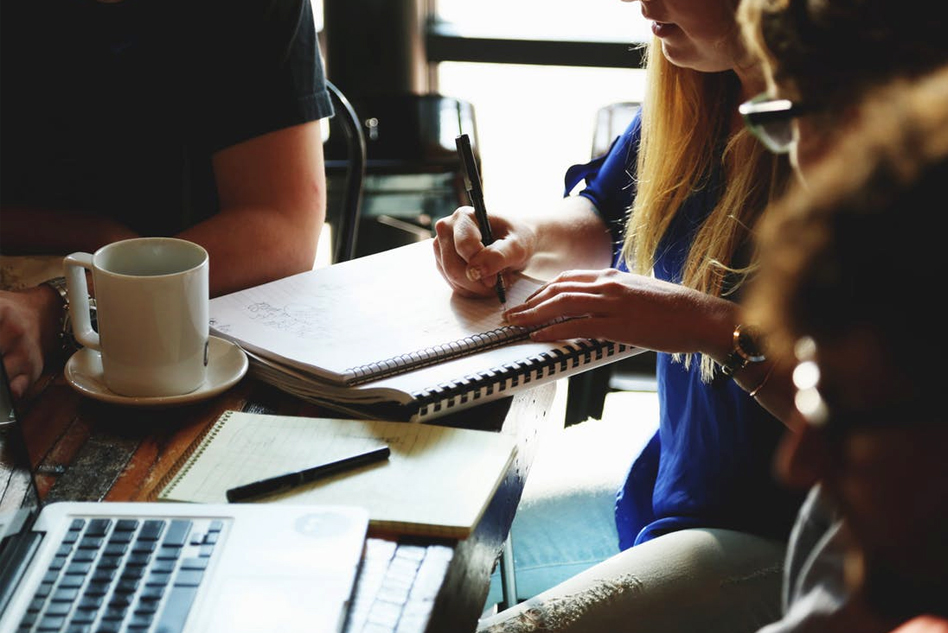 Board Meeting
The monthly School Board meeting is scheduled for April 11, at 5:15 p.m.