Welcome to the Amite County School District!!!
To provide a quality formal education for the youth in our community.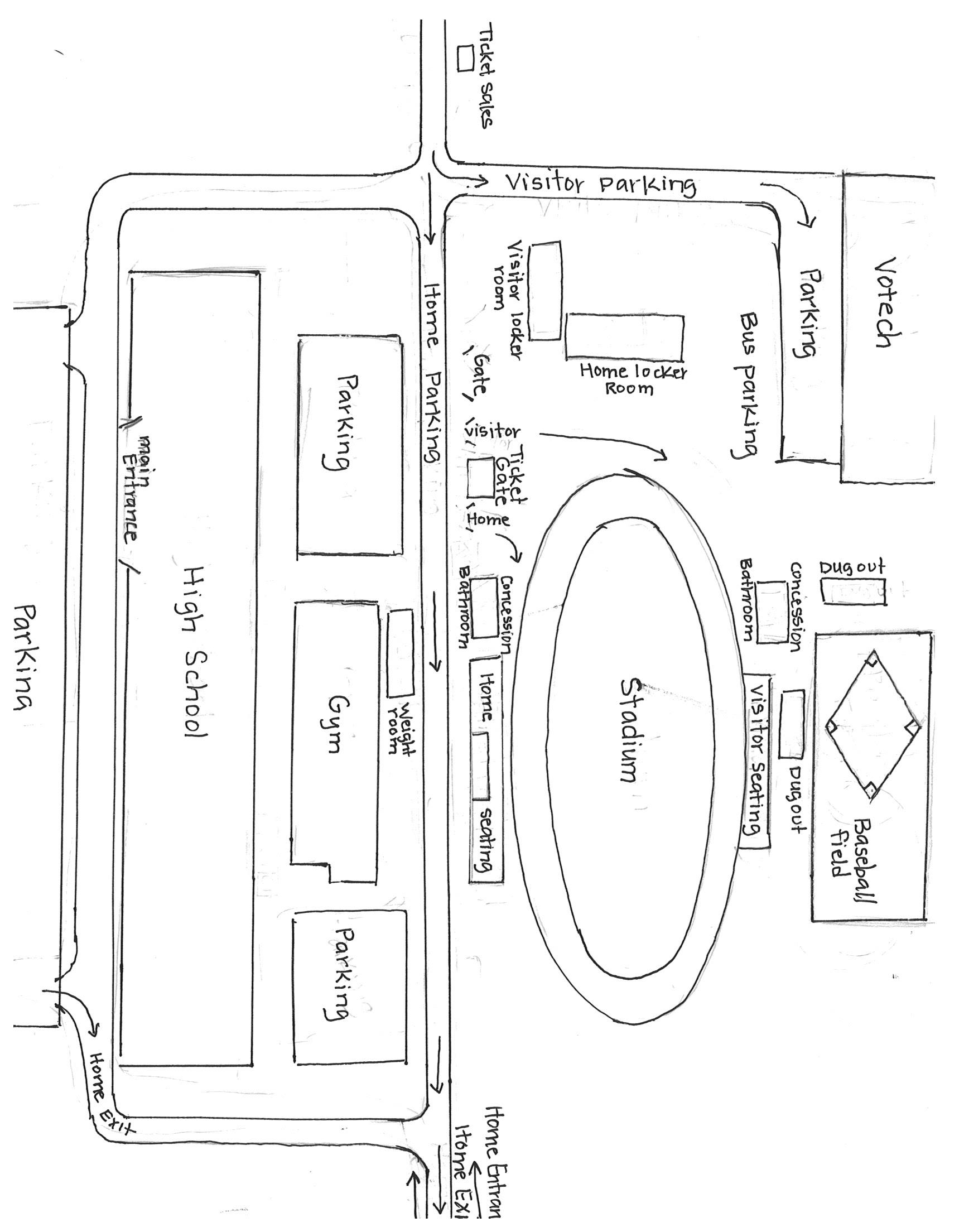 ACHS has changed some over the summer. This is a map for ACHS. Everyone can use this to help find their way to the parking lots for upcoming games. Below s a map you can download under "Maps".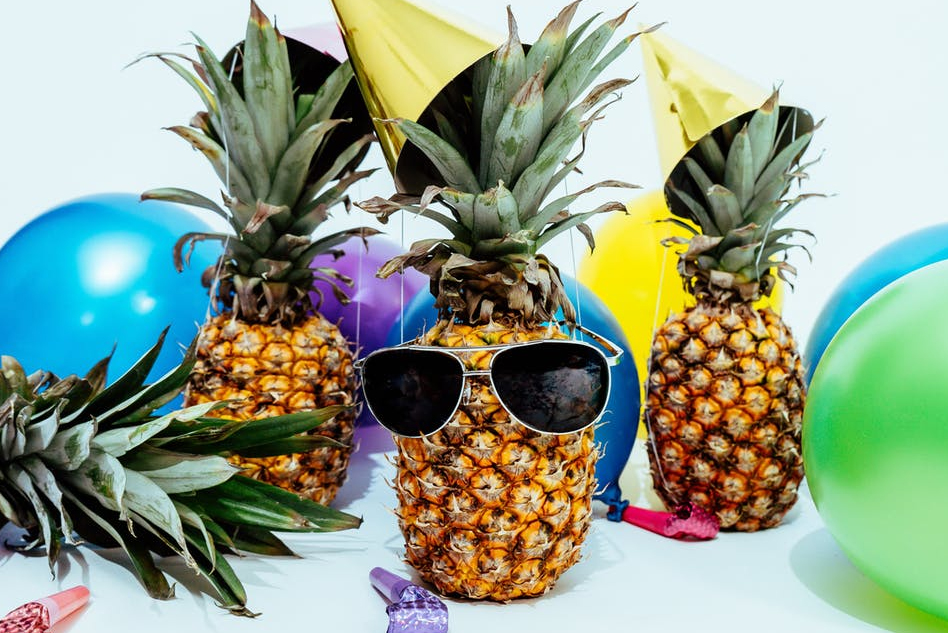 Homecoming Notice:
TO ALL 2019 POTENTIAL TAILGATERS:
Please be advised that ALL tailgaters MUST register.
Deadline for Tailgating Registration:
Friday, September 13, 2019
To register: Pleas contact Amite County High School @ 601-657-9135 or email: aburks @amite.k12.ms.us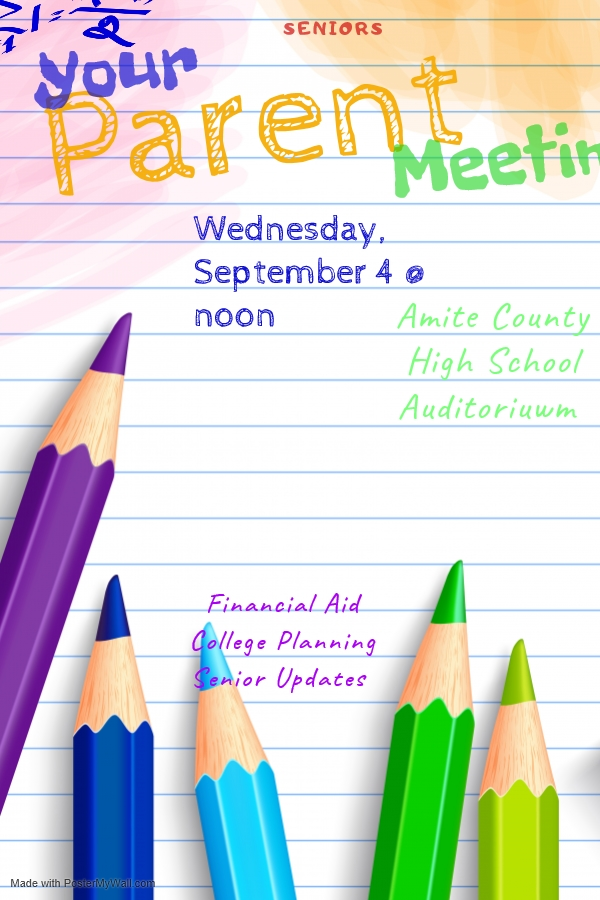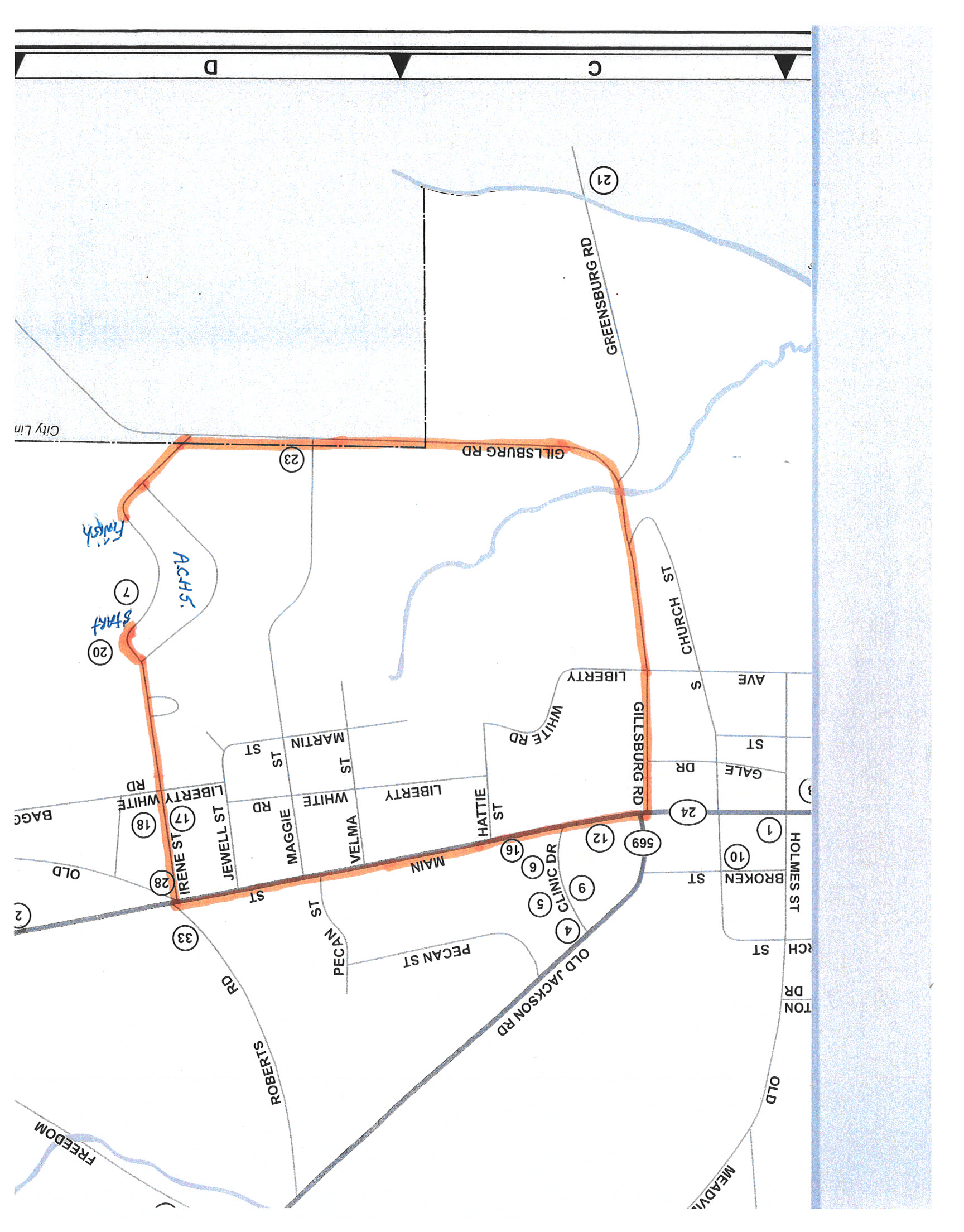 Come and watch the parade!!! Homecoming Parade is at 2:00pm Friday 9/20/2019. Below is a map you can download under "Maps".