Attention: The board meeting on 4/9/2020 will be closed to public access. If you would like listen or view the meeting then use the link https://zoom.us/j/5677670967?pwd=TGxlZFhLUCtlVjBPVFBKUFBMbG1RQT09 for video or call in at (415) 762-9988 to just listen. Meeting ID is 567-767-0967 and password is 557640
.
Due to Governor's Emergency Declaration: All ACSD school will be closed thru April 17th.
Update: Prom on April 4th will be cancelled. More information will be given at a later date.
WELCOME TO TROJAN COUNTRY!

To provide a quality formal education for the youth in our community.

UPDATES: Due to the Covid 19 Virus Outbreak
Graduation - We are sorry to announce that the May 2020 Commencement Ceremony will be cancelled. It will be rescheduled at a later date (to be determined).
I know the disappointment you and your families are feeling. Your final months as a Trojan should be memorable times with family and friends celebrating accomplishments, reflecting on the past and anticipating the future. Now, without warning, it feels like a sudden stop in all that you've been working toward since kindergarten. Please know that graduation and other celebratory events are a priority to us and we are considering ways to best celebrate you.
Meal Program - Due to the Stay in Place Order and safety for all, we have to stop the daily meal program. We will continue to monitor state updates and adjust as needed.
Educational Opportunities - Due to the Stay in Place Order and safety for all, we will no longer hand out educational packets. You may refer to the district website for several online grade level resources for students to continue advancing their educational progress. We will continue to add learning websites as they come available. We are monitoring state updates daily and will adjust if necessary.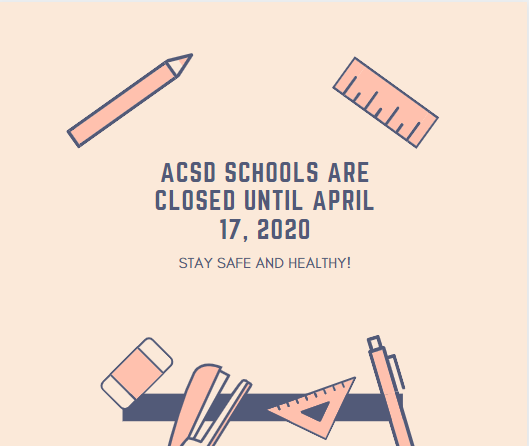 I
MPORTANT ACSD SCHOOL CLOSURE UPDATE (Thursday, March 19, 2020): This morning, Governor Tate Reeves ordered the closure of all schools in Mississippi through
April 17, 2020. That means all schools in the Amite County School District will remain closed through April 17th as we continue to take every precaution to protect the health and safety of our students, staff, and community. We are constantly monitoring updates and taking guidance from MDE and our local, state, and federal health agencies regarding our response to rising concerns over the COVID-19 (Coronavirus) outbreak. We will continue to keep you informed of any new developments regarding the operations of our schools, and share with you available educational resources. We appreciate your support as we all work together to deal with this unprecedented global health. Note: Report Cards will be given at a later date.
FREE MEALS UPDATE:
Closed until further notice
Below are the instructions for our learning resources.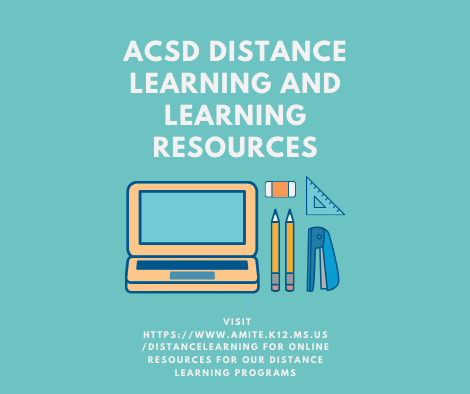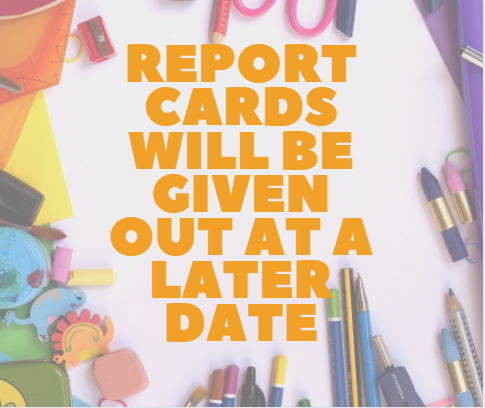 Report Cards will be given at a later date.
Information and Opportunities
SCHOOL CALENDAR 2020-2021
Check out our distance learning resources at:
SPRING BREAK
Monday- Friday, March 16-20, 2020