The vision of Amite County School District's Office of Federal Programs is to create a world-class educational system that gives students the knowledge and skills to be successful in college and the workforce, and to flourish as parents and citizens. In support of this vision, the mission is to provide leadership in the effective use of federal funds so that all students are prepared to compete in the global community.
The Office of Federal Programs provides leadership and instruction for the effective implementation of federal grants in accordance with the Every Student Succeeds Act (ESSA) for the Amite County School District. This office implements the following grants:
Title I - Basic

Title II - Effective Instruction

Title IV-A - Student Supports and Academic Enrichments

Title V - Rural Education
The Office of Federal Programs uses an evidence-based focus to achieve the following goals:
To collaborate across the district in supporting state initiatives

To support district planning and implementation

To evaluate and monitor performance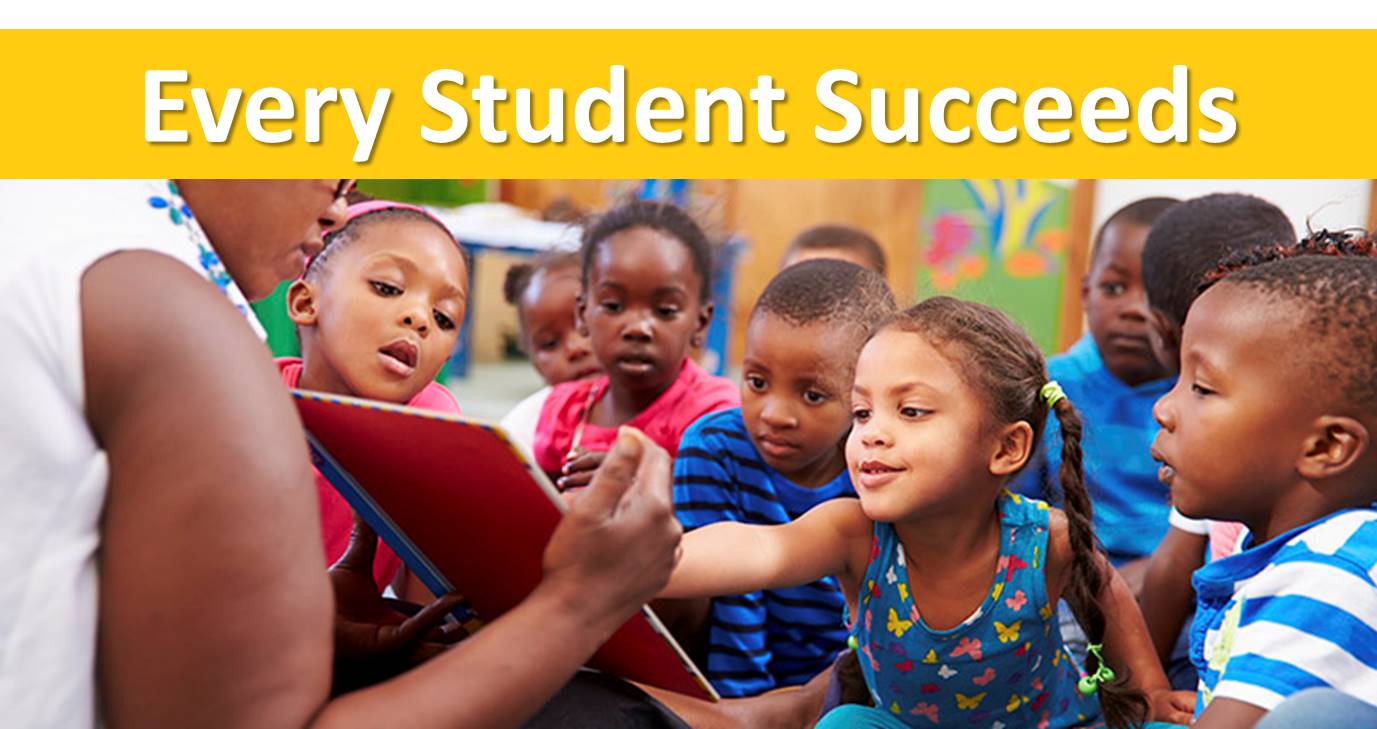 Listing of Federal Programs
---
Title I: Basic
This program provides financial assistance through State educational agencies (SEAs) to local educational agencies (LEAs) and public schools with high numbers or percentages of disadvantaged children to help ensure that all children meet challenging state academic content and student academic achievement standards.
https://www.mdek12.org/OFP/Title-I-Part-A
Title II: Effective Instruction
This purpose of this program is to increase student academic achievement consistent with the challenging state academic standards; improve the quality and effectiveness of teacher, principals, and other school leaders; increase the number of teachers, principals, and other school leaders who are effective in improving student academic achievement in schools; and provide low-income and minority students greater access to effective teachers, principals, and other school leaders.
https://www.mdek12.org/OFP/Title-II-Part-A
Title IV-A: Student Supports and Academic Enrichments
This program is used to improve student academic achievement by increasing the capacity of States, local educational agencies, schools, and local communities to: 1) provide all students with access to a well-rounded education; 2) improve school conditions for student learning; and 3) improve the use of technology to improve the academic achievement and digital literacy of all students.
https://www.mdek12.org/OFP/Title-IV-A
Title V: Rural Education
This Initiative is designed to address the unique needs of small, rural local education agencies (LEAs) that frequently lack the personnel and resources needed to compete effectively for Federal competitive grants and receive formula grant allocations under other programs in amounts too small to be effective in meeting their intended purposes.
https://www.mdek12.org/OFP/Title-V-Part-B