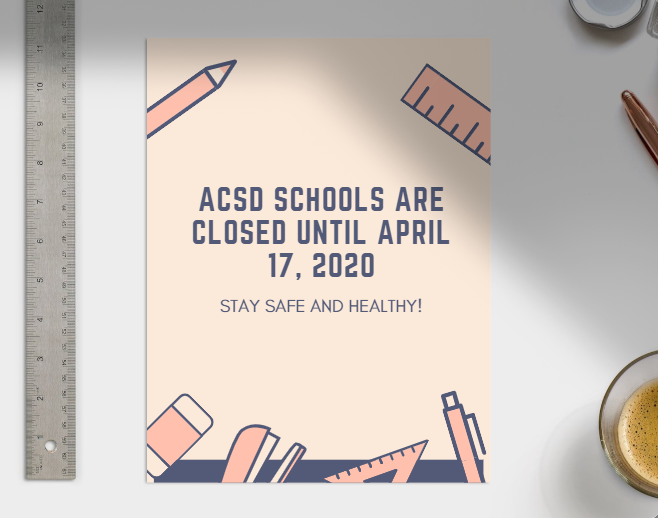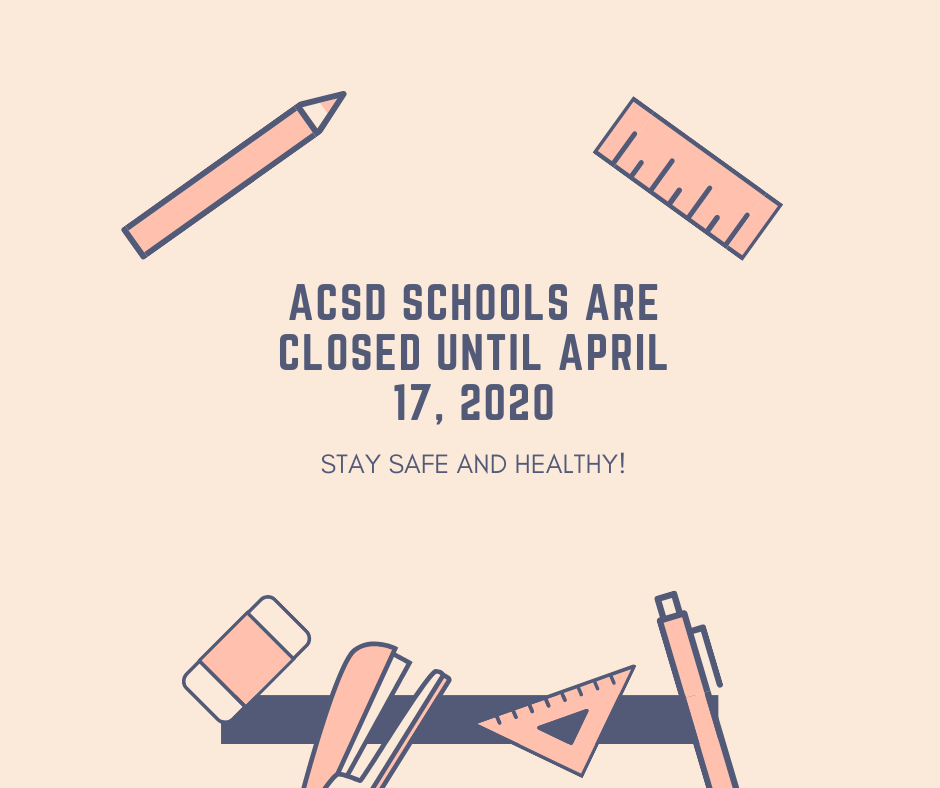 Amite County School District News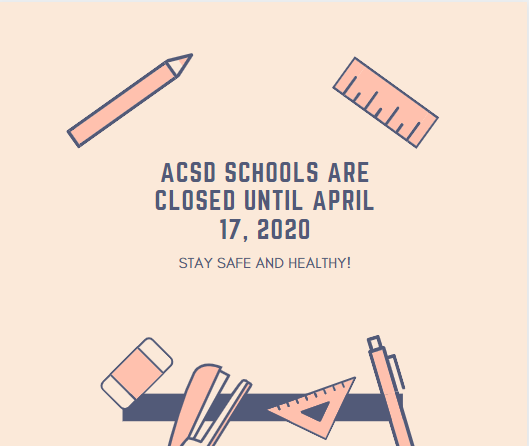 IMPORTANT ACSD SCHOOL CLOSURE UPDATE (Thursday, March 19, 2020): This morning, Governor Tate Reeves ordered the closure of all schools in Mississippi through April 17, 2020. That means all schools in the Amite County School District will remain closed through April 17th as we continue to take every precaution to protect the health and safety of our students, staff, and community. We are constantly monitoring updates and taking guidance from MDE and our local, state, and federal health agencies regarding our response to rising concerns over the COVID-19 (Coronavirus) outbreak. We will continue to keep you informed of any new developments regarding the operations of our schools, and share with you available educational resources. We appreciate your support as we all work together to deal with this unprecedented global health. Note: Report Cards will be given at a later date.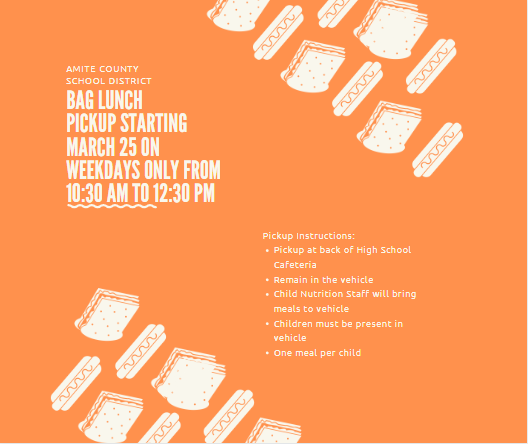 FREE MEALS UPDATE:
The meals will be available to children ages 18 and younger. According to USDA guidelines, children must be present to receive a meal. They do not have to be a ACSD student. Please remain in your vehicle, and a staff member will hand the meal to you.
Our Child Nutrition Team has been very busy planning, preparing and packing the meals. Since this is the first day of the program, we ask that you be patient. We are doing our best to help our families during the extended closure of schools.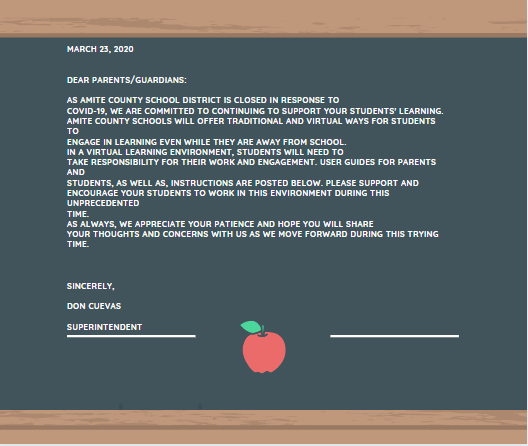 Below is instructions for our learning resources.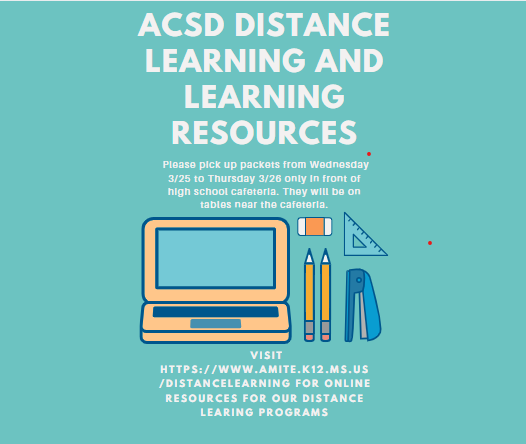 ACSD is starting its distance learning measures. We will be handing out packets on Wednesday 3/25 to Thursday 3/36. We also have learning resources at www.amite.k12.ms.us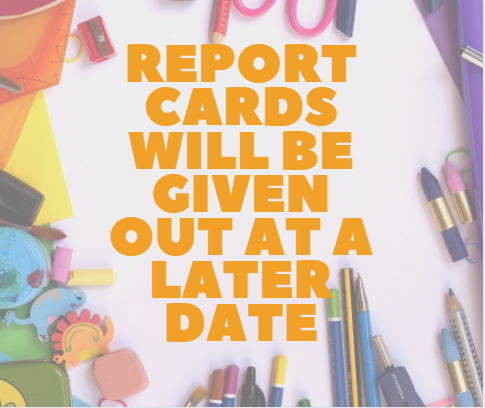 Report Cards will be given at a later date.